Dear Montana RPN Partners,
The Butte-Silver Bow Council of Commissioners recently passed an anti-discrimination ordinance. On Wednesday (2/19) the Council of Commissioners voted 10 to 2 in favor of passing an ordinance that will ban any discrimination against gays, lesbians, bisexuals and transgenders. (1)
Butte becomes the third city in the state to adopt such an ordinance, following Missoula and Helena. The ordinance is very similar to Missoula's in that transgender men or women will be able to choose which public restroom or locker room they would like to use.
And in Dillon, located about 60 miles south of Butte, someone has recently asked local lawmakers to enact something similar. (2)
Jeff Laszloffy of The Montana Family Foundation has said to look for Kalispell, Billings and Great Falls to be approached next. He also says efforts for local ordinances are being led by the American Civil Liberties Union of Montana and the Montana Human Rights Network because their efforts to get a state law have failed in the Montana Legislature. Indeed, in lieu of a state law, the groups acknowledge such a strategy. (3)
ACLU of Montana is currently leading efforts in Bozeman to sign up local businesses in support of a nondiscrimination ordinance there. (4) However, there are a number of Bozeman-area pastors, leaders and organizations rallying to organize opposition. (If you live in or near Bozeman, please contact lanalakem@aol.com for more information.)
Please pray with us that men and women of faith would not hesitate to stand up for what is right. If you live in or near one of the cities that plan to draft a nondiscrimination ordinance, please consider actively joining with others in opposition, and pray for wisdom and strategy for those who are willing to stand.
Please pray for:
• Courage
• Compassion without compromise
• Strategy
• Wisdom
• Protection
• Unity
• Resources
• Victory!
It can sometimes seem that we are fighting a losing battle, but we can't give up the fight. Thank you so much for standing with us for right!
Allen and Diane Lake
MT RPN Coordinators
(1) http://www.abcfoxmontana.com/story/24770755/anti-discrimination-ordinance-passed-in-butte
(2) http://missoulian.com/news/state-and-regional/butte-silver-bow-commissioners-ok-anti-discrimination-law/article_7ba1388c-99e0-11e3-acf6-001a4bcf887a.html
(3) http://missoulian.com/news/state-and-regional/vile-emails-taint-discussion-of-butte-silver-bow-anti-discrimination/article_ea3c73aa-98c4-11e3-9e76-0019bb2963f4.html
(4)https://www.facebook.com/MTHumanRights/posts/10100205334180686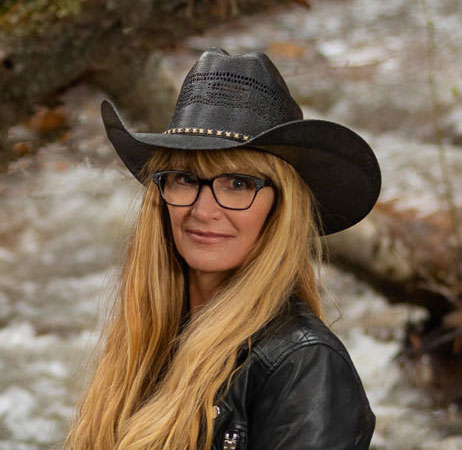 Diane is a writer, speaker and minister ordained with both Christian International and Generals International. Her articles are regularly featured on The Elijah List, as well as platforms like Charisma Magazine, Charisma News, Intercessors For America and others. She and her husband, Allen, co-founded Starfire Ministries with a vision to see the kingdom established beyond the four walls of the traditional church. They host a podcast with Charisma Podcast Network, and serve as Church Mountain, Regional, and Montana Coordinators for the Reformation Prayer Network, and as Media Mountain Leader/Facilitators for C.I.'s Culture Influencers.
Last modified: January 21, 2021