BY DIANE LAKE, With foreword by Jane Hamon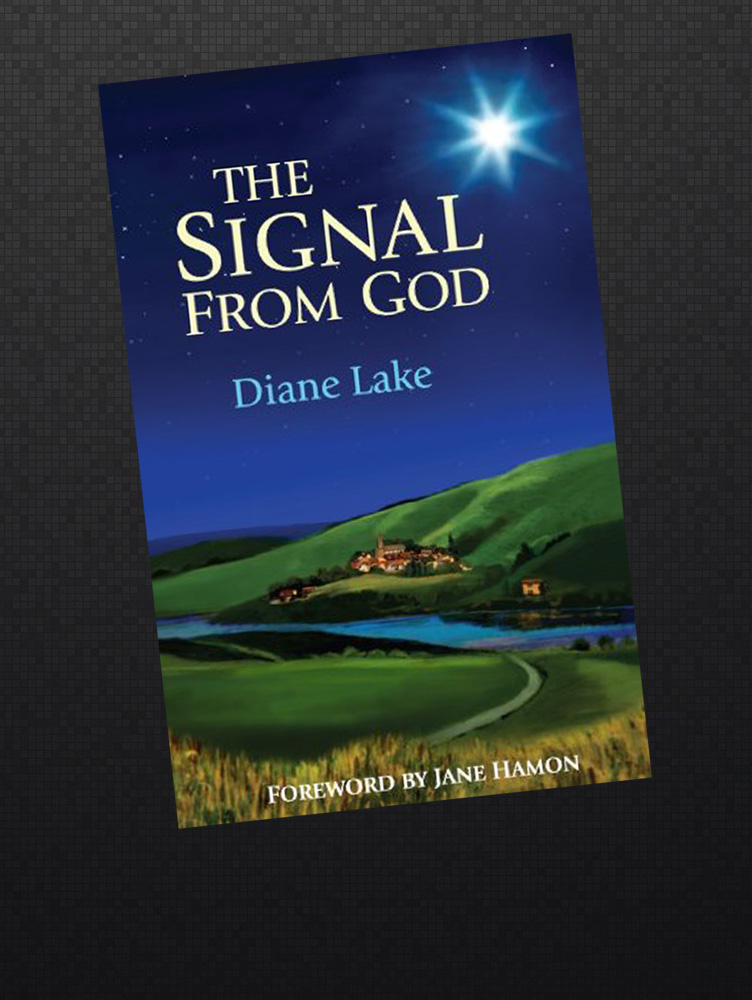 What will cause Christ to be released from heaven that He might return as appointed by God?  Are we simply waiting for the predetermined day and hour to arrive, or has God ordained the Church, Christ's Bride, to intercede, become and complete specific things before He can return?  In this book, learn how you can participate in God's marvelous plans to bring His Kingdom to earth through His Church, as we make his return possible by pushing back the gates of hell, manifesting His power, and possessing nations for the glory of God.  We are a chosen generation, discover your place in God's amazing plans by learning to interpret the signs of the times.
"Diane Lake will inspire the reader to look and listen for the different ways God may be attempting to speak to you, and illuminate how to properly position yourself as change agents to prepare the way for the coming of the Lord."
Dr. Jane Hamon, Apostle, Vision Church at Christian International
$14.99 + $3.99 shipping and handling
Purchase directly from us and we will send you a signed, personal copy.  
$14.99 + $3.99 shipping and handling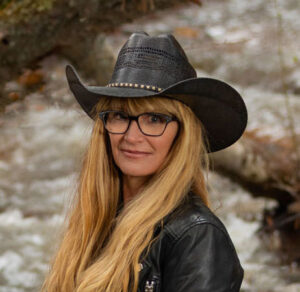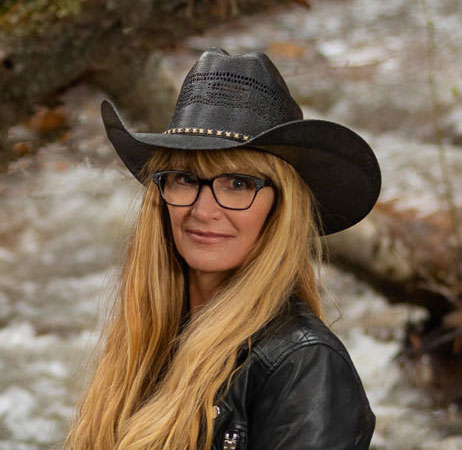 Diane is a writer, speaker and minister ordained with both Christian International and Generals International. Her articles are regularly featured on The Elijah List, as well as platforms like Charisma Magazine, Charisma News, Intercessors For America and others. She and her husband, Allen, co-founded Starfire Ministries with a vision to see the kingdom established beyond the four walls of the traditional church. They host a podcast with Charisma Podcast Network, and serve as Church Mountain, Regional, and Montana Coordinators for the Reformation Prayer Network, and as Media Mountain Leader/Facilitators for C.I.'s Culture Influencers.
Check out Diane's Podcast: Preparing the Way