FEATURING BISHOP BILL HAMON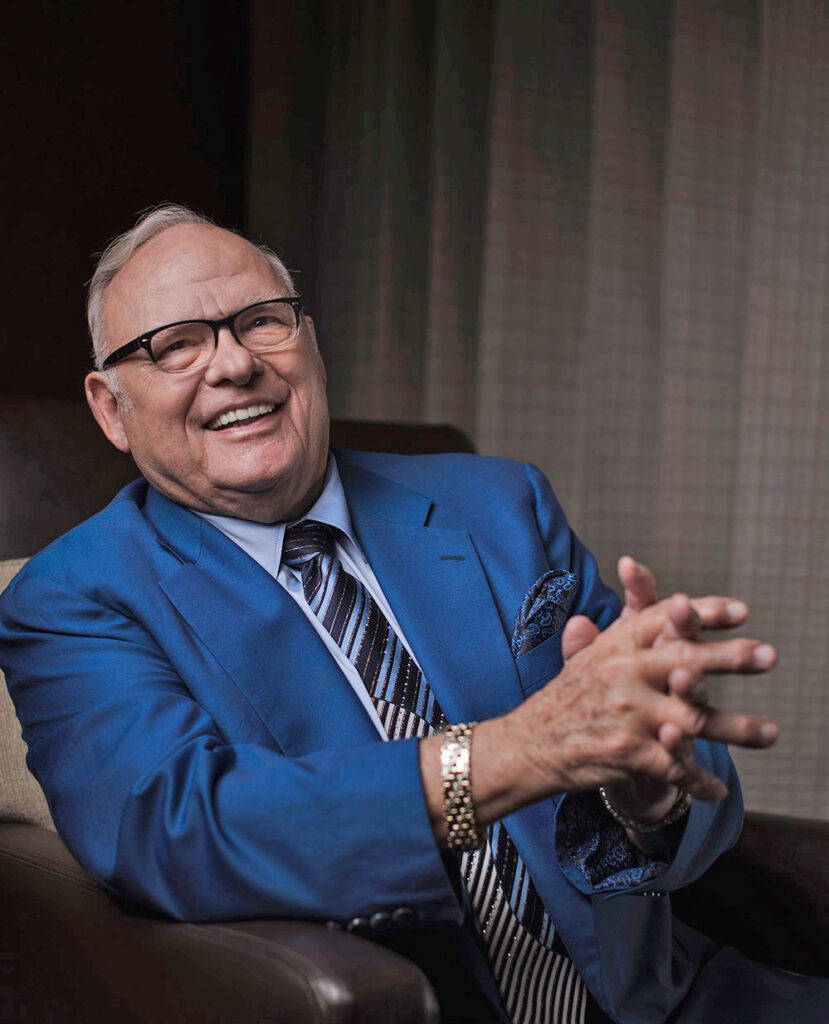 Dr. Bill Hamon is the founder of Christian International Ministries. A prophet for over 60 years, he has prophesied to more than 75,000 people and provided training for over 500,000 in prophetic ministry. He has authored seven major books, specializing in the restoration of the Church and what to expect next on God's agenda.

Dr. Bill Hamon is respected by church leaders around the world as the senior leader of the prophetic/apostolic company God is raising up in these last days. Dr. Hamon was recently featured by Charisma Magazine as one of the 40 people who radically changed the Church. He serves as bishop to over 900 ministers and churches in the United States as well as over 3,000 ministries overseas via Christian International's headquarters around the world.
Dr. Hamon resides in Santa Rosa Beach, Florida. He has three children, eleven grandchildren and twenty great-grandchildren.
HOSTED BY ALLEN & DIANE LAKE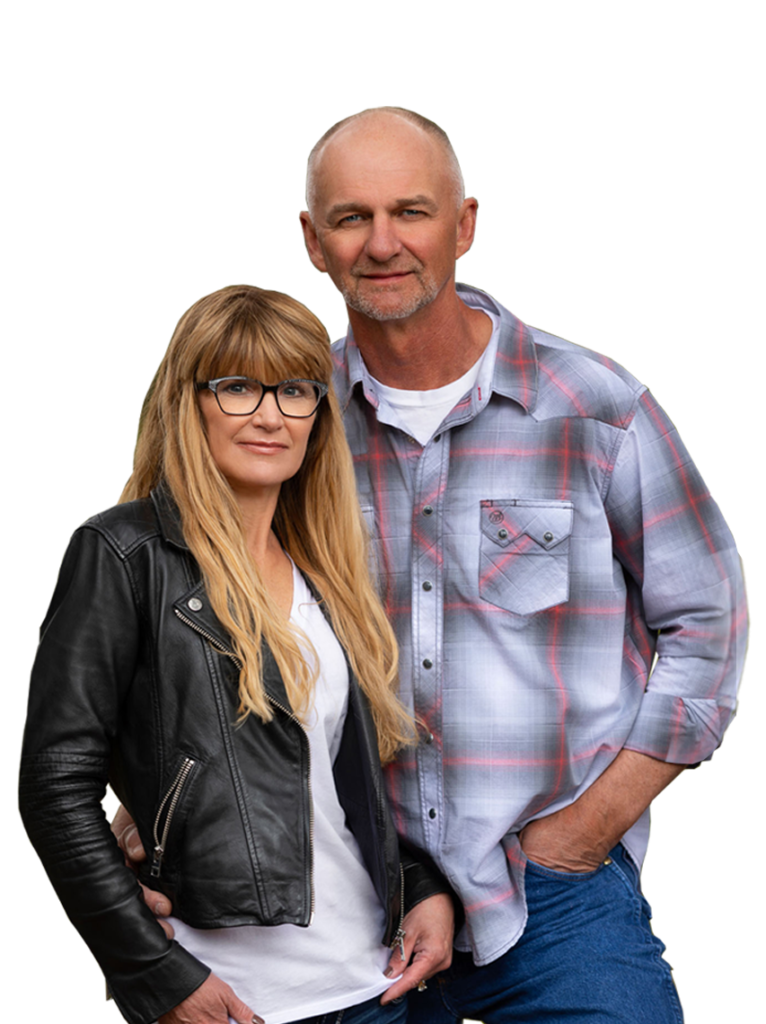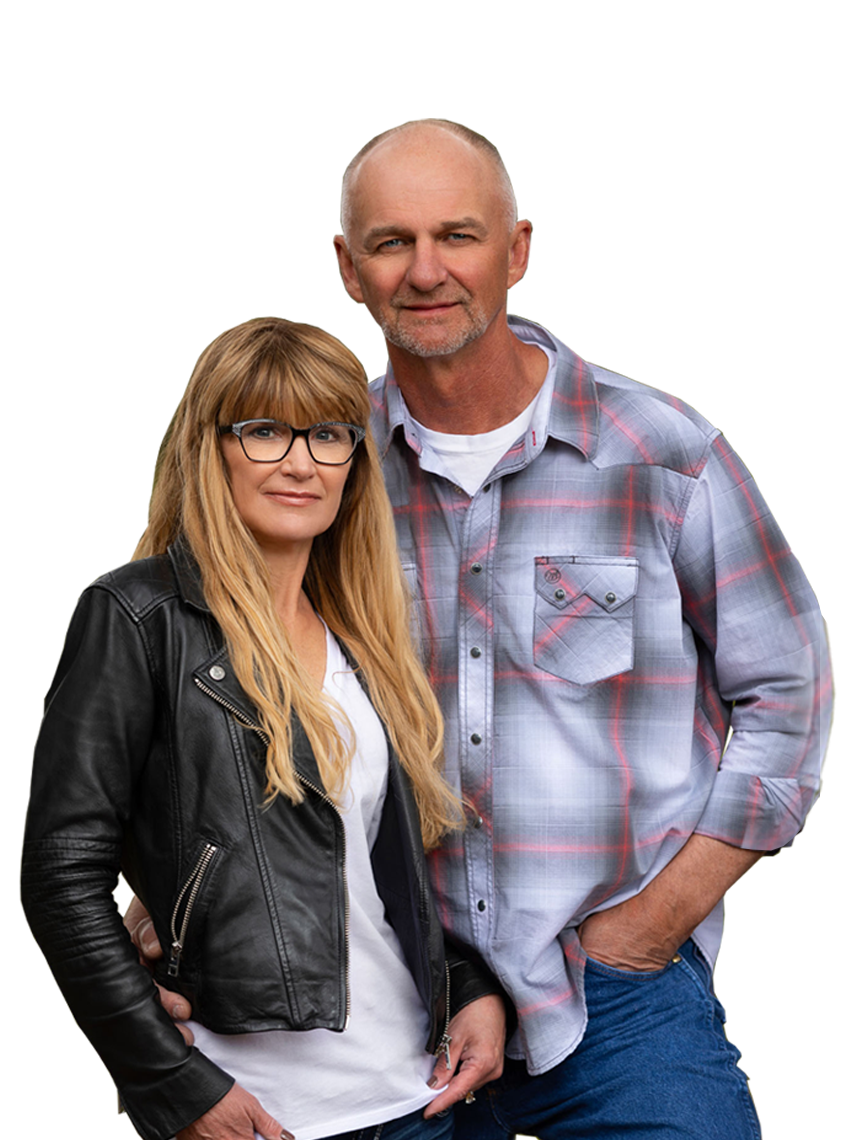 Allen and Diane Lake are licensed and ordained ministers with both Christian International Apostolic Network (led by Bishop Bill Hamon) and Generals International (led by Mike and Cindy Jacobs). They served as Associate Pastors of Way of Life Church in Missoula, MT for three years, and have served as co-founders and ministers with Starfire Ministries since 2008. They serve as Media Mountain Leader/Facilitators for Christian International's Culture Influencers and are Church Mountain, Regional, and Montana Coordinators for the U.S. Reformation Prayer Network, a 50-state prayer network led by Mike and Cindy Jacobs of Generals International.
As a gifted prophetic writer, teacher and minister, Diane hosts a podcast with Charisma Podcast Network, and her articles are regularly featured on The Elijah List, as well as platforms like Charisma Magazine, Charisma News, Intercessors for America and others. Al carries both a pastoral and business anointing. Both are involved as leaders and co-laborers with area pastors and ministry leaders, as well as within the marketplace and educational sectors. Diane holds a Master in Theological Studies degree from Vision International University. Both are anointed as teachers of God's heart and His Word.
In a sense pioneers, they have been led by God to pastor beyond defined walls of the traditional church, and expect to continue to receive vision and definition for the ministry—as truly, "we have not been this way before."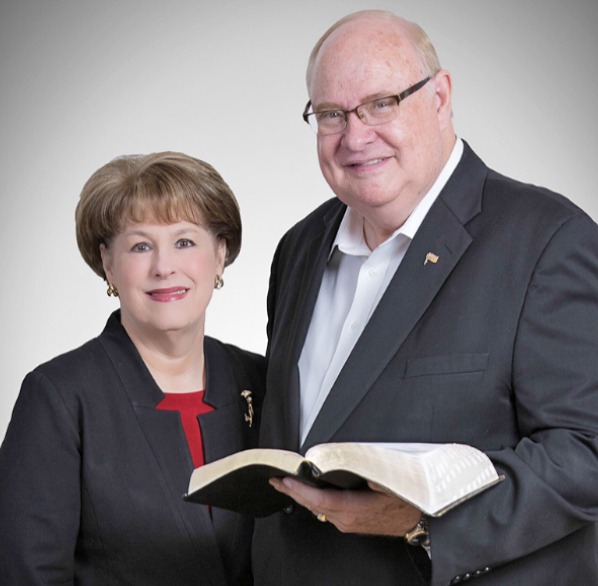 Founders, Arise Ministries
Director CIAN, Christian International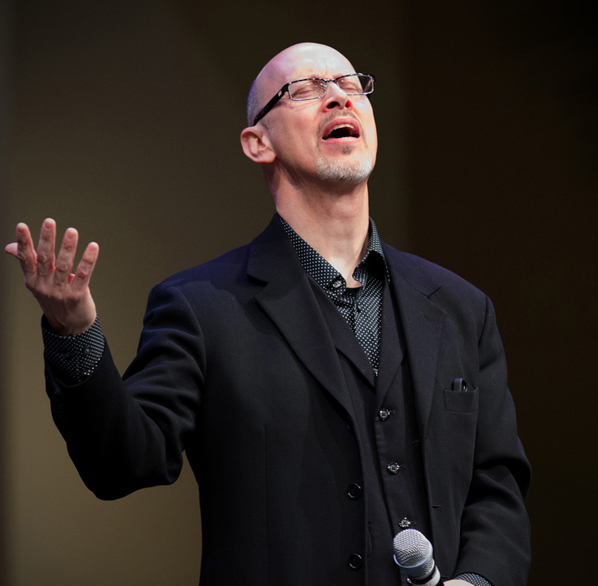 10:00am:  Morning Session
11:30am: Break
12:00pm – 1:00pm:  Afternoon Session
6:00pm – 7:00pm:  Prophetic Ministry
7:00pm:  Evening Session
10:00am:  Morning Session
11:30am: Break
12:00pm – 1:00pm:  Afternoon Session
7:00pm:  Evening Session
2415 ARCADIA DRIVE
MISSOULA, MT
Evening Sessions are free and open to the public.  Morning Sessions are $50.00 per person. Groups of 3+ receive $10.00 off per person.
Registration online helps us organize and provide a better experience for everyone.  Please register today!
Check out Diane's Podcast: Preparing the Way
(Visited 659 times, 1 visits today)